The CRO agency with off-the-charts results around the globe
"After 2 months working with Supersonic, we almost doubled our Qualified Leads conversion rate."

GUSTAVO CAETANO
The "Brazilian Mark Zuckerberg",
according to Business Insider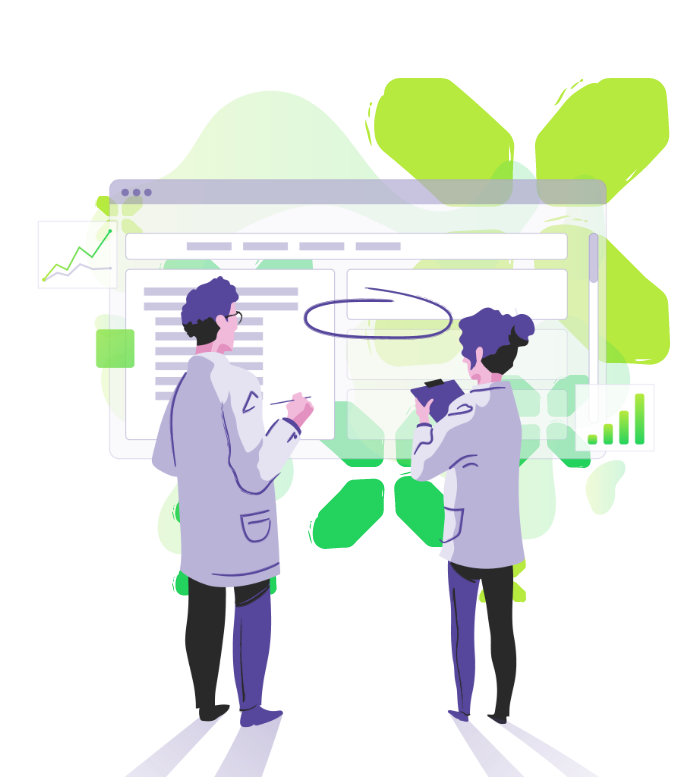 In the US, we've been helping big brands since 2016 as the official CRO partner of digital agency Seer Interactive.
In Brazil, we've already increased the conversion rates of more than 100 companies since 2013.
Take a look at some of the results we have achieved for our clients: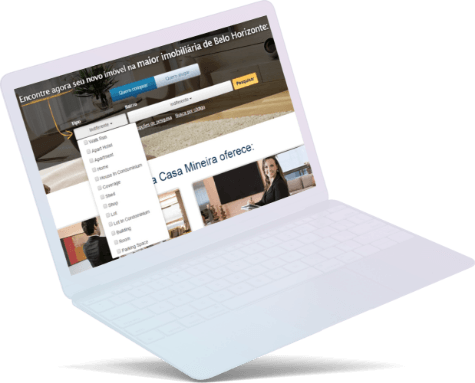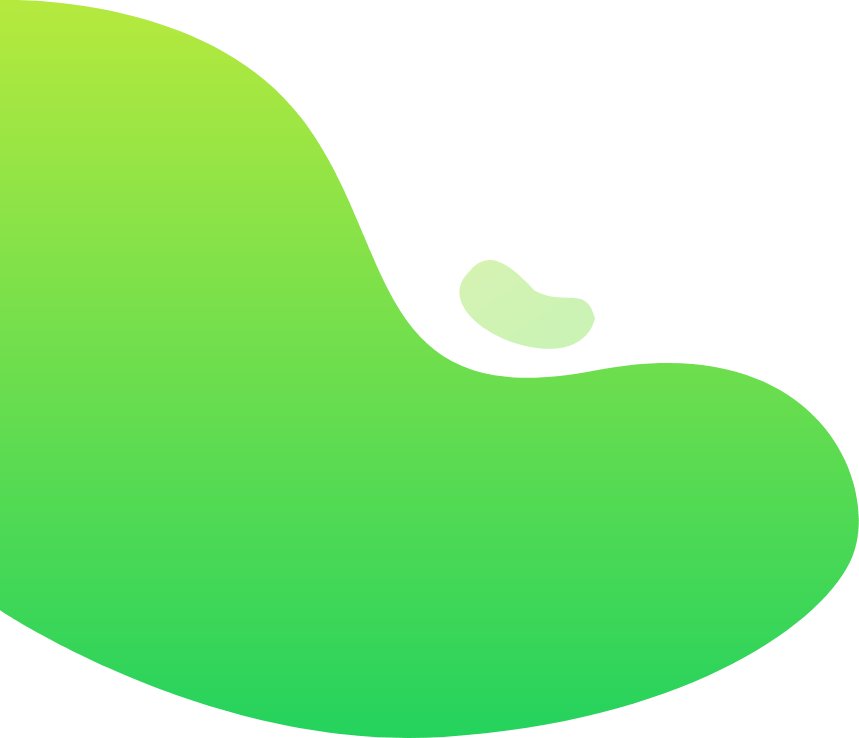 "57.25% more leads for a real estate company."
VWO case study
One of the leading tools in the CRO industry.
+ 100% paying customers
"With Supersonic, we learned a lot, gained speed, ran more tests and obtained more results."
Tiago da Silva
ContaAzul, A SaaS with more than 800,000 clients
We can improve your conversion rates too.
We've been providing constant increments in revenue for more than 100 business in the United States and Brazil by applying our exclusive CRO methodology.
If you also want to turn more of your visitors into customers, we can help you in a few different ways, including:
A full service CRO program
where we'll do everything you could need: from identifying the most promising opportunities to running AB tests in modern tools.
Landing Page creation
to boost the revenue from you campaigns or to improve the most important pages on your website.
Website redesign
Looking for a total reformulation of your website? We have provided dramatic increments in conversion rates by redesigning websites for companies from all sizes - from startups to global juggernauts.
Website audit
to take advantage of our experience and methodology to understand what are the best opportunities on your website and where you are bleeding money.
Let's discuss the best approach to grow you business:
Wherever in the world your business is based on, we are confident we can help you, as we already did for more than 100 companies.
Just fill the form below and our staff will happily discuss the best way for us to work together.